Workplace culture is the backbone of any organization. It's a very black and white concept – if your employees aren't enjoying their job, they're not going to stay. Creating and sustaining a culture that makes your employees feel valued is essential to business success. According to research by Deloitte, there is a direct correlation between employees that feel happy and valued at work and those who say their company has a clearly articulated and lived culture.
Increased Responsibility Means Increased Trust
Constantly teaching your employees valuable skills at work will not only continue to keep your business on the cutting edge, giving your employees high responsibilities at the workplace will also show them that you trust them enough to let them handle difficult tasks at work. The more valuable they feel at work, the more time and effort they will dedicate to fulfill all the tasks required of them. If an employee feels like they are undervalued, not appreciated and more importantly, that nobody cares about them, they are more likely to leave.
Respect Leads to Increased Productivity
Managers that are not well liked are usually cranky and very bossy, to the point of being rude and condescending towards their employees. Offering employees respect for what they do, combined with teaching them valuable skills and giving them responsibilities that make them feel valued will definitely make them want to stay. If an employee is offering feedback, suggestions, or even talking about their day, listen to them. Whether you end up changing a policy or strategy based on their feedback or not, you have to make sure that you pay attention to what they are saying and make them feel valued. At the end of the day, whether in the workplace or outside, no one wants to be in a situation in which they feel disrespected.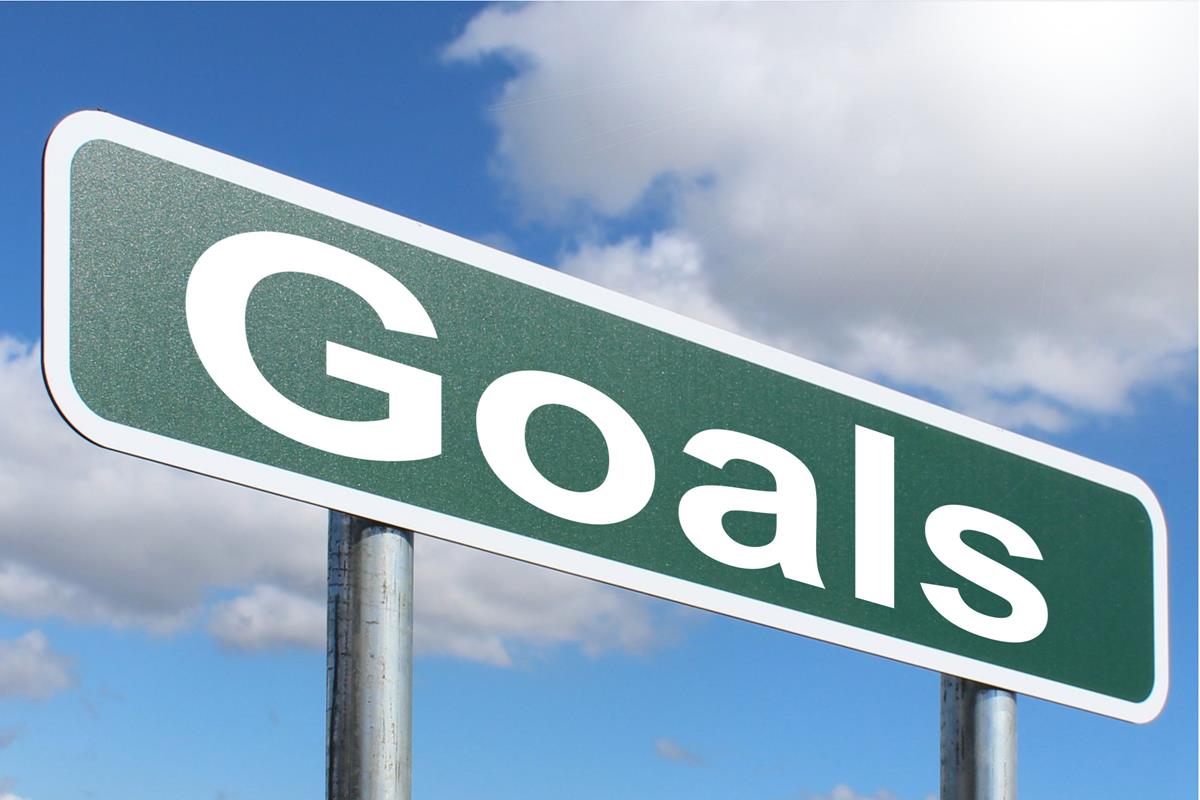 Incentives to Hit Goals
If an employee receives incentives in the form of bonuses, extra tips or anything else similar to this if they reach a goal for the company, they will be more inclined to work for the company. For instance, in the case of a company selling different products, encouraging the employees to sell more products by offering them a cut of the sales or a bonus at the end of a month will both improve the sales and make the employees feel valued and work harder for the company.
Time Off
Working hard for a company is great, but sometimes, people need paid time off as well. Whenever employees say that they need time off for an emergency or a family vacation, being understanding and offering them the time off they need will make them work harder for your company. The most important thing is making the employees feel like they are treated as normal people, not as subordinates.
Creating an environment that will make people want to stay and work harder is not hard. Motivating the employees by using bonuses and financial incentives will make them want to work harder for your company. However, offering them respect, responsibilities and teaching them valuable skills will make them feel valued more so than any other financial incentive.
Share This Story, Choose Your Platform!